Mission Statement
Faith Missionary Academy (FMA) recognizes the importance of the faith that you entrust to us. We strive to honor that trust. This is a Christian Private School that also provides homeschooling for kindergarten. Our goal is to provide a quality K-12th grade academic education in a Christian environment; Bible study and prayer being part of our daily activities. All families considering enrollment should read the handbook in its entirety before submitting an application.
Faith Missionary Academy is a reputed Christian private school for kindergarten that works on establishing the foundation of your child. We offer several programs, starting with kindergarten and ending with the adult high school diploma program. FMA provides: on-campus K-12th grade programs, Homebound and Homeschool (satellite) assistance, along with our High School Diploma Program for adults.
Colleges & Scholarships After FMA
FMA has obtained a high school code number with the College Board in Princeton NJ. We have had many graduates to be accepted into regionally accredited colleges, receive financial aide or obtain employment. These students were not requested to take a GED test. Our students have tested successfully on the ASVAB exam and been accepted into the military with sign on bonuses and paid college benefits. Please note: see disclaimer on application.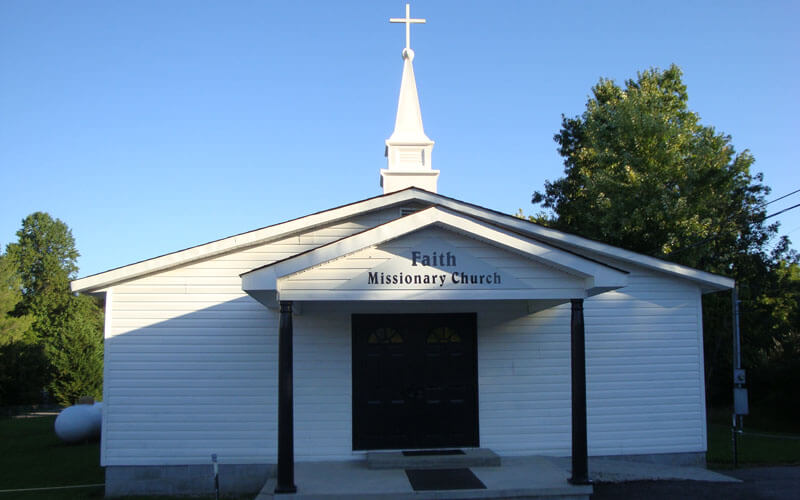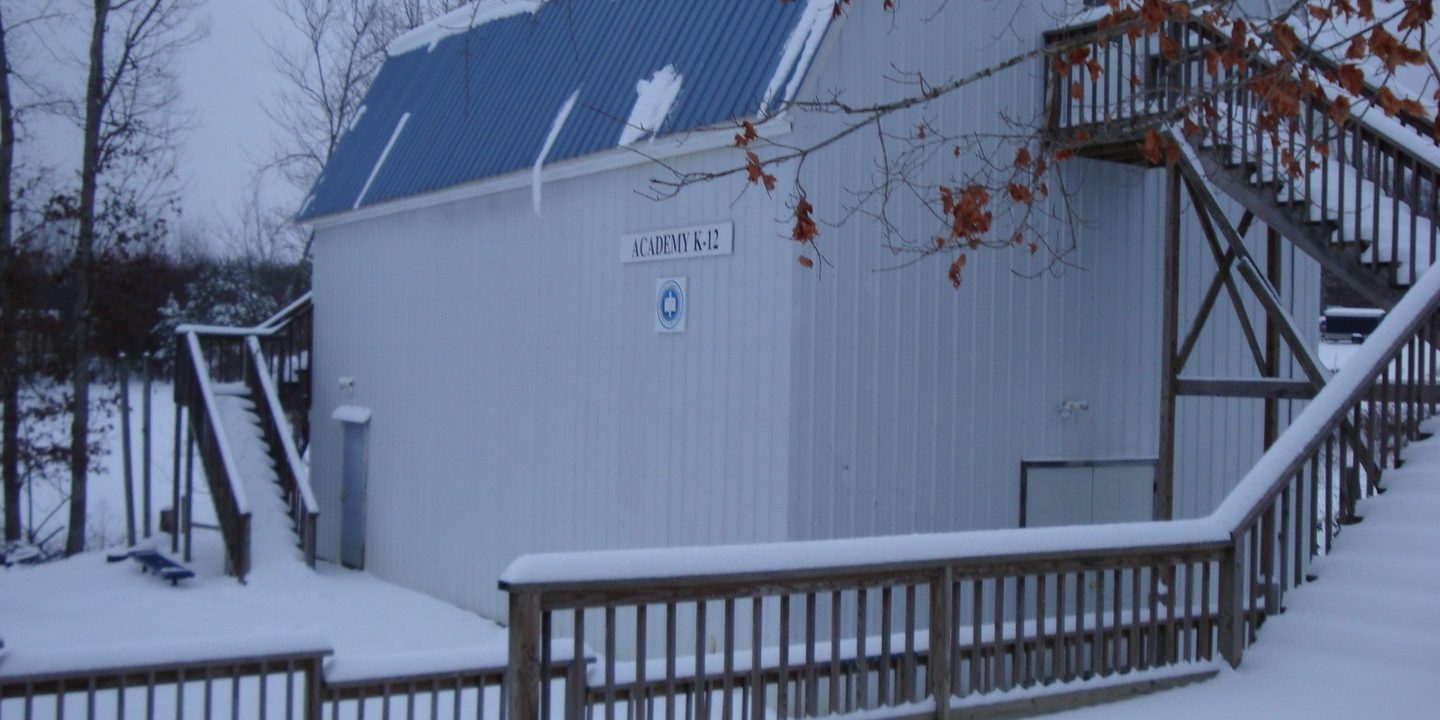 Library : Faith Missionary Academy is home for the F. Cope Murrell Memorial Library which was opened in memory of a dear friend gone on; educator and world traveler, Frances Cope Murrell of Tullahoma, Tennessee. Mrs. Frances Tate is our certified librarian.